关于我们
Lim Surveyors Ltd was set up in October 2003 by Mr. Jimmy Lin, it was based in Howick, and then moved to Ellerslie (current location) in 2005.
Jimmy Lin graduated from Wuhan Technical University (WTUSM) of Surveying and Mapping with a Bachelor of Surveying degree in 1987, and a Master of Surveying in 1990. He worked as a surveyor in Local Government in China, and emigrated to New Zealand in early 1995.
He graduated from Otago University with a Bachelor of Surveying degree in 1998, and then worked in the private sector in Howck, where he was licensed as a Cadastral Surveyor in May 2003. He started his own practice in October 2003.
He is not only a qualified surveyor, he also is an expert in the land development engineering which includes public drainage capacity analysis, drainage & drive way design, the above engineering works supervision & certification.
Jimmy's reputation is based on integrity, reliability and innovation which means the best solution for the client and the environment is his passion and goal.
我们的资格
M Surv, B Surv

Licensed Cadastral Surveyor

Registered Professional Surveyor

Member of New Zealand Institute of Surveyors

Member of Consulting Surveyors of New Zealand
我们的团队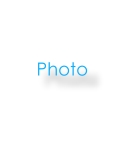 Surveyor 1
Description....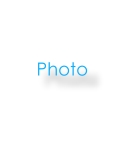 Surveyor 2
Description....